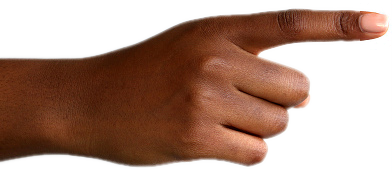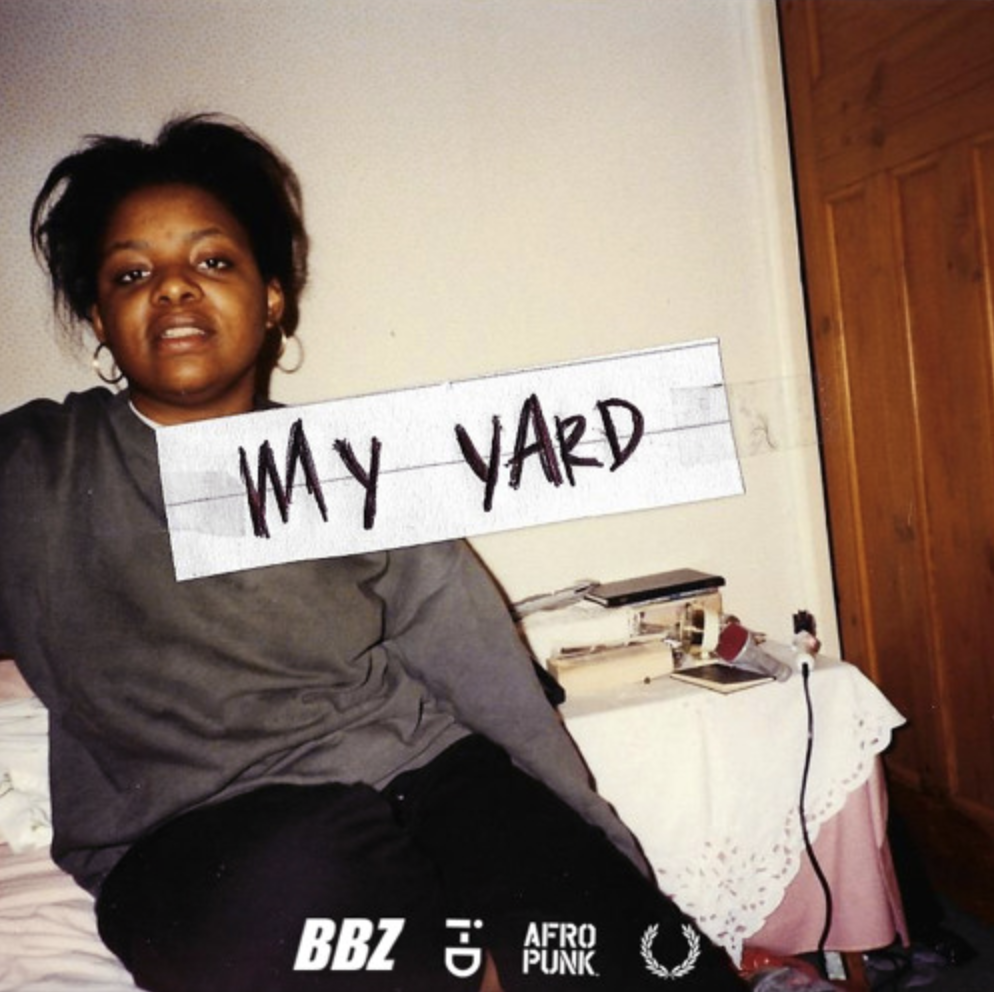 "The BBZ 'My Yard' mix is a sonic exploration of sounds that speaks to the Afropunk generation.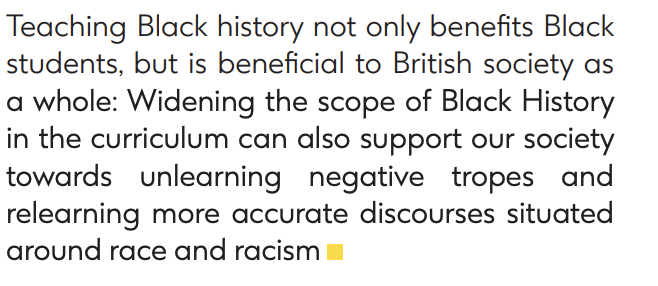 Source: The Black Curriculum Report 2021, find out more in the RESOURCES page.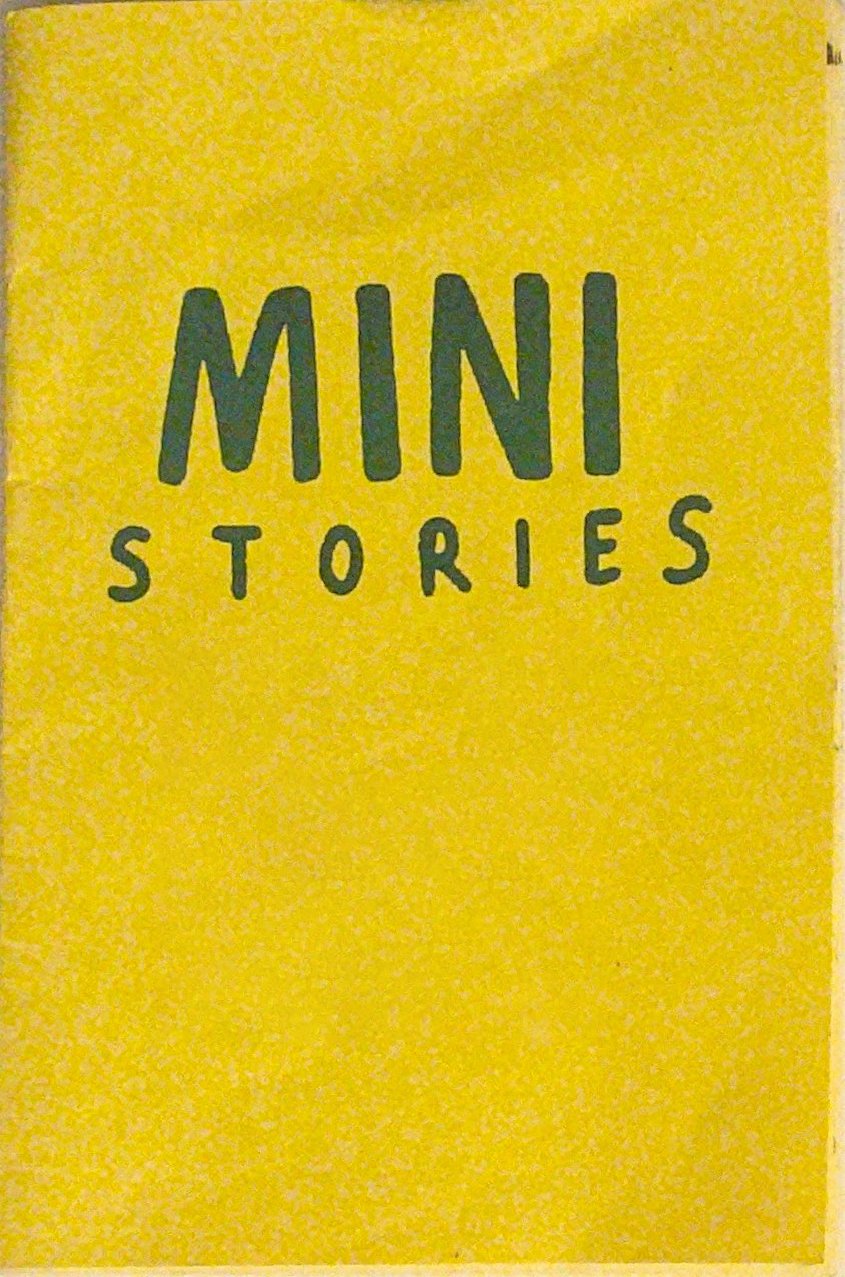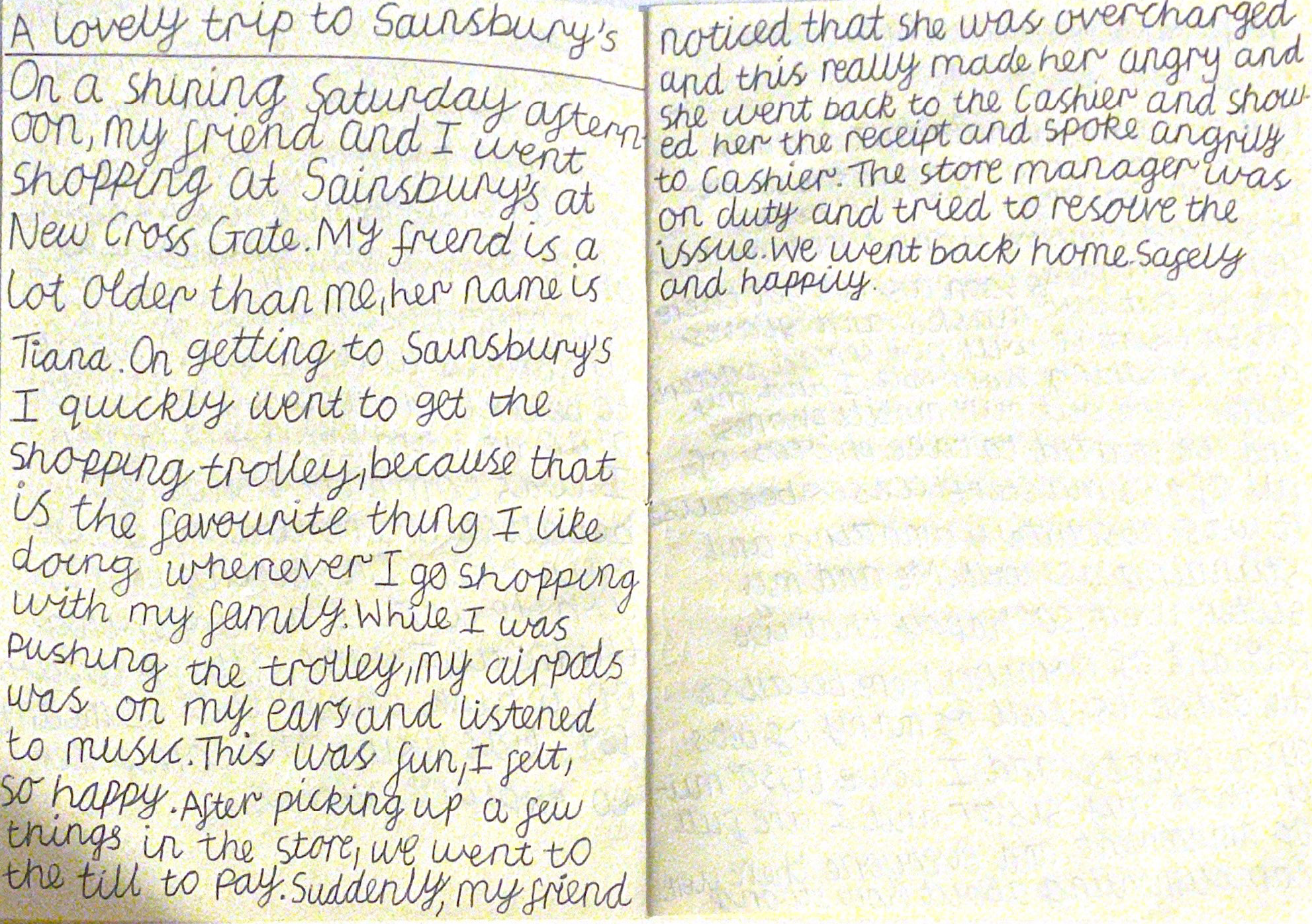 MINI Stories is a creative invitation to explore the world through your imagination.

By choosing prompts that describe emotions, people, local places and even the weather, MINI STORIES sets you off on your own unique story-telling journey.

Check out the RESOURCES page to find out more!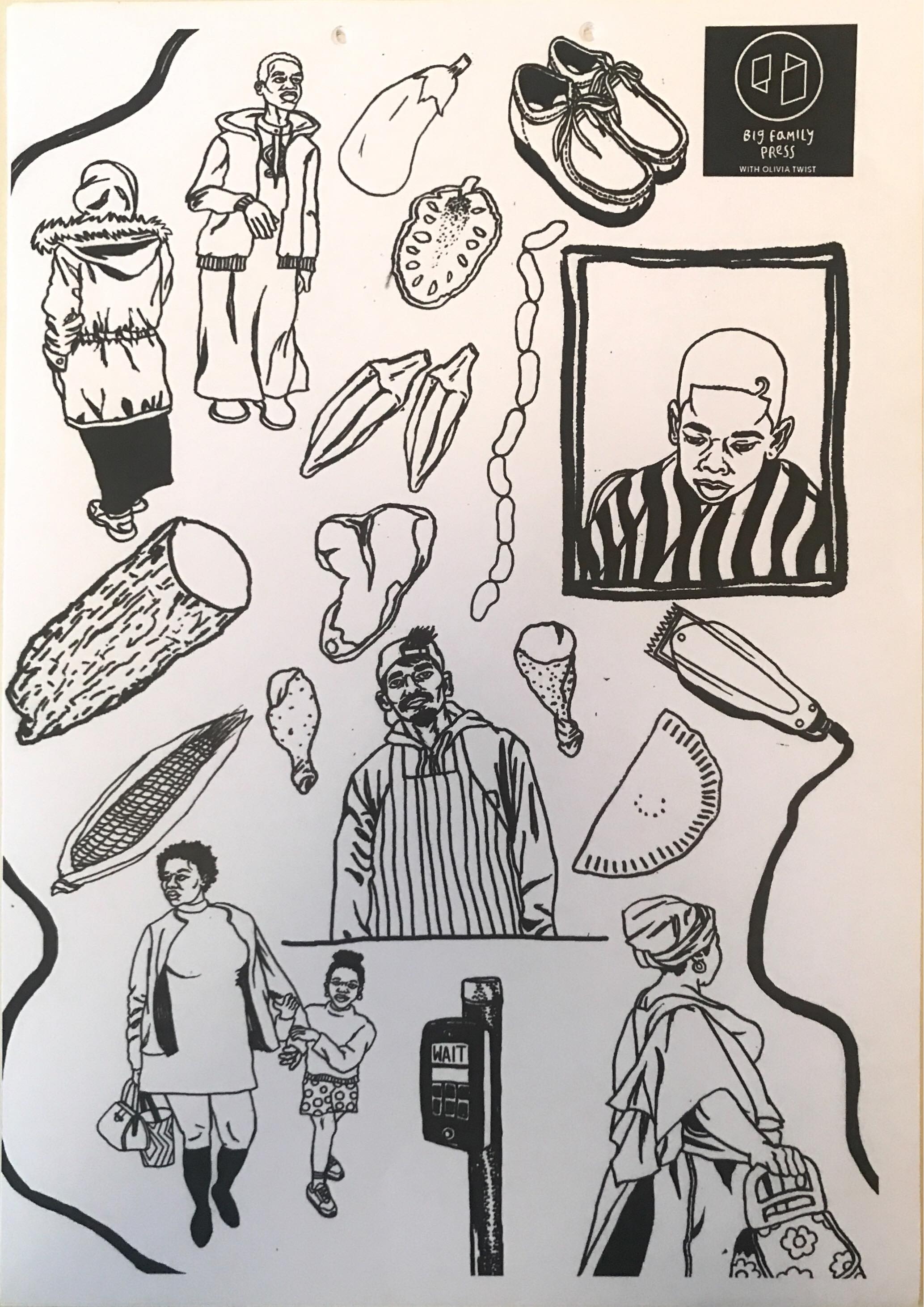 The work of artist Olivia Twist provides 'the shock of the familiar' through documenting social history as it unfolds.

Importantly, she draws inspiration from what she knows and what she grew up around.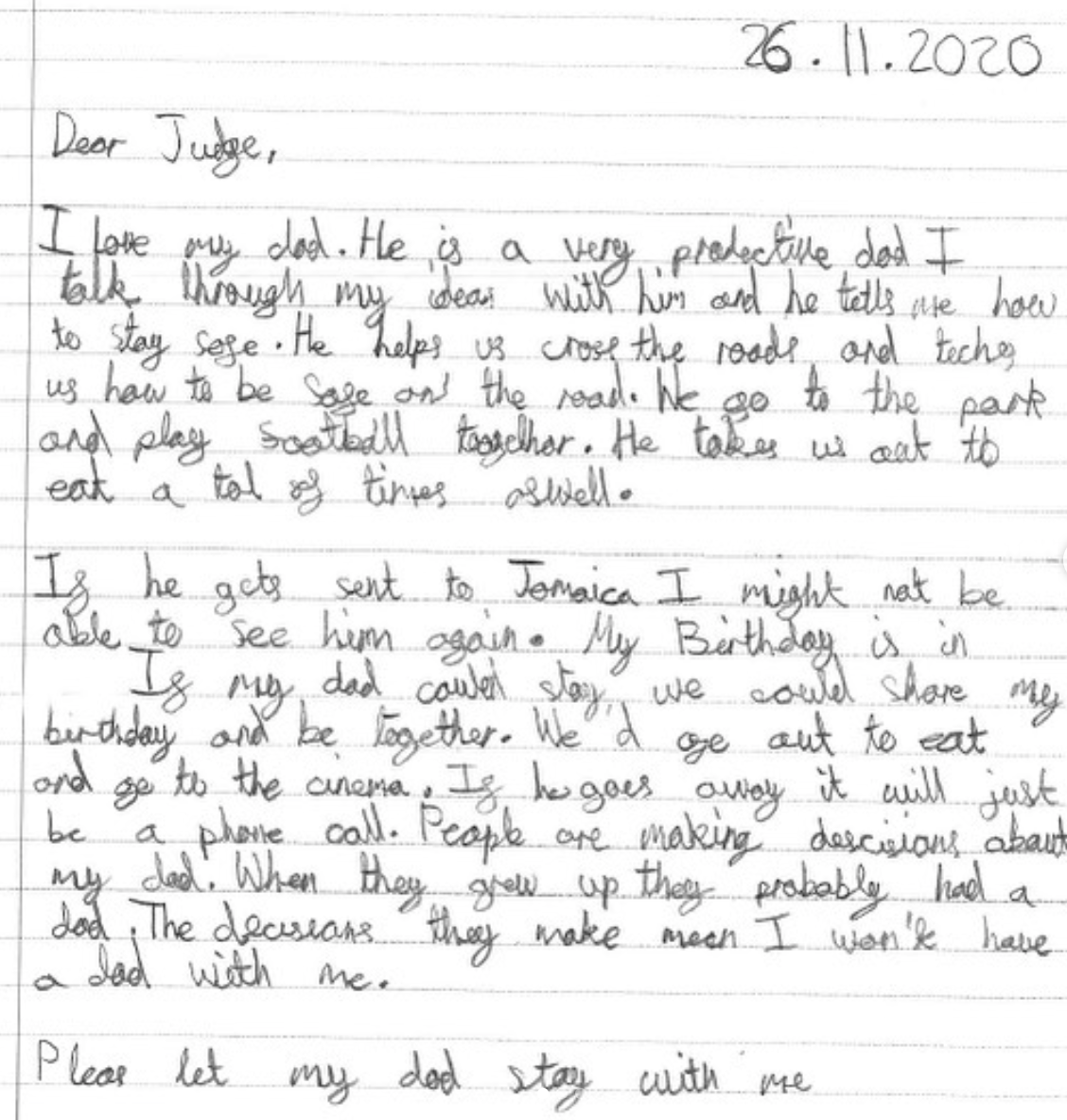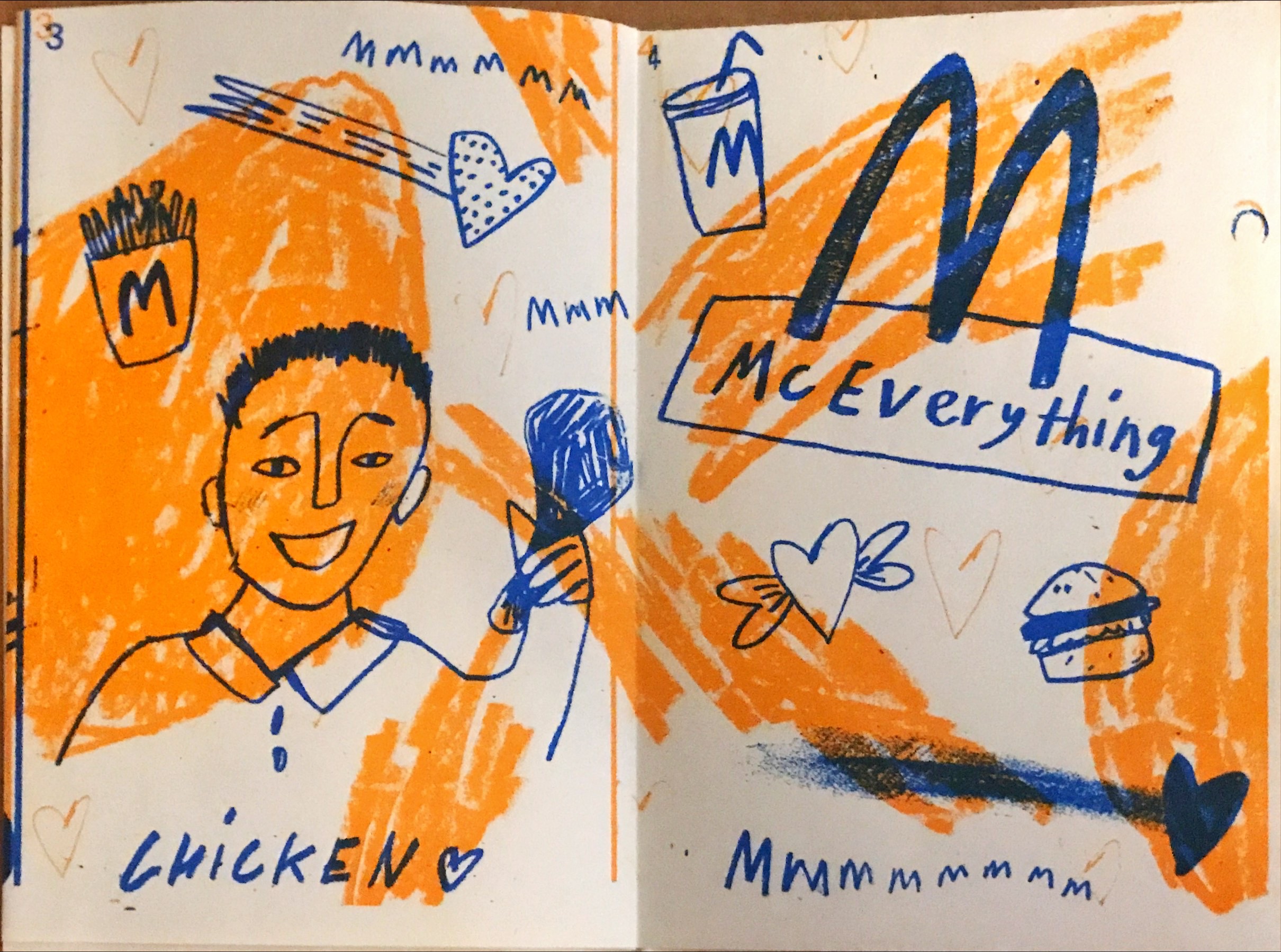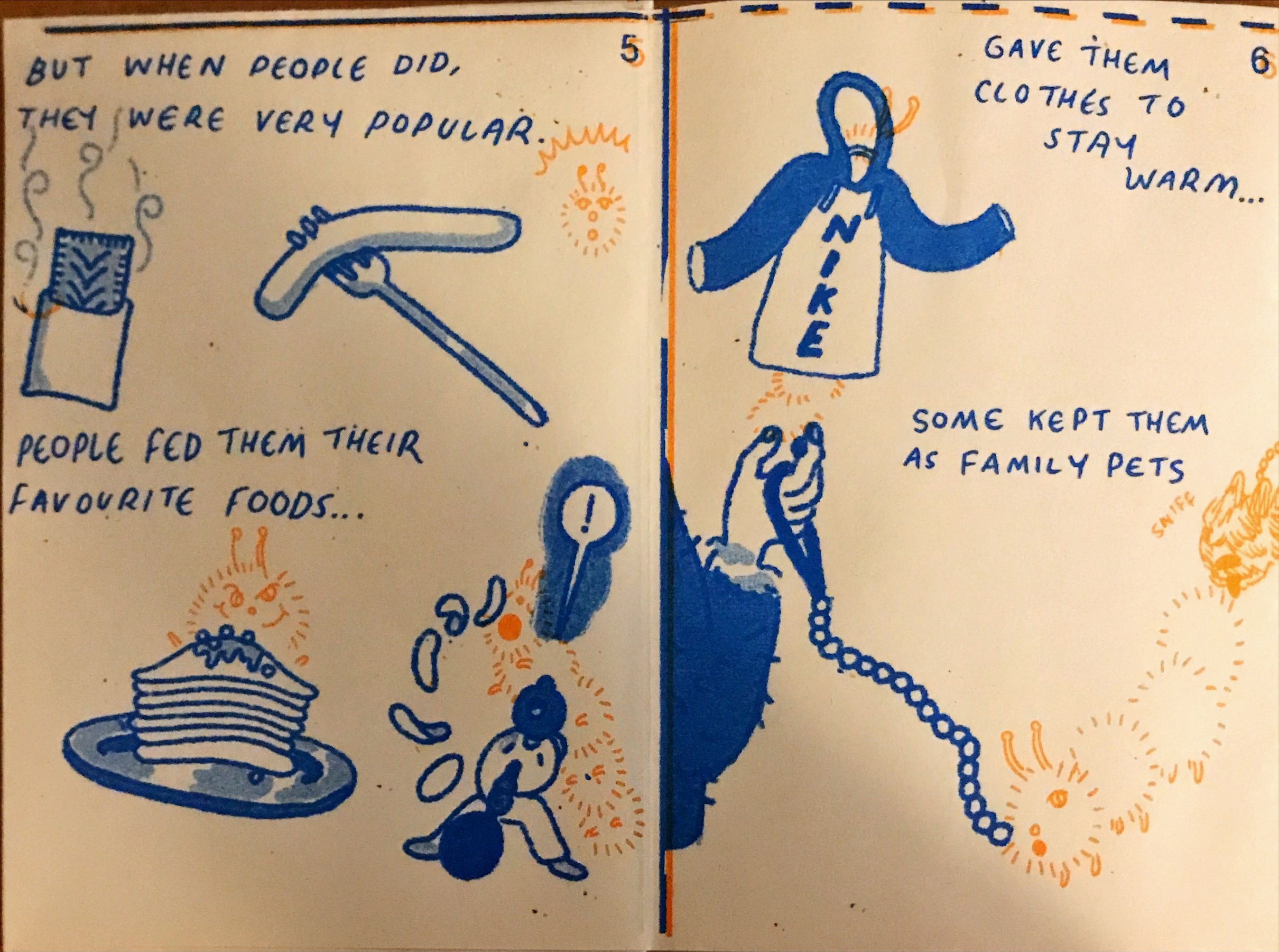 ANTHEMS with Sabrina Grant is a collection of original manifestos, speeches, stories, poems and rallying cries written and voiced by exceptional people, that celebrate and contemplate what it means to be human. Our beauty, our failures, our rich heritage, our rage and our power.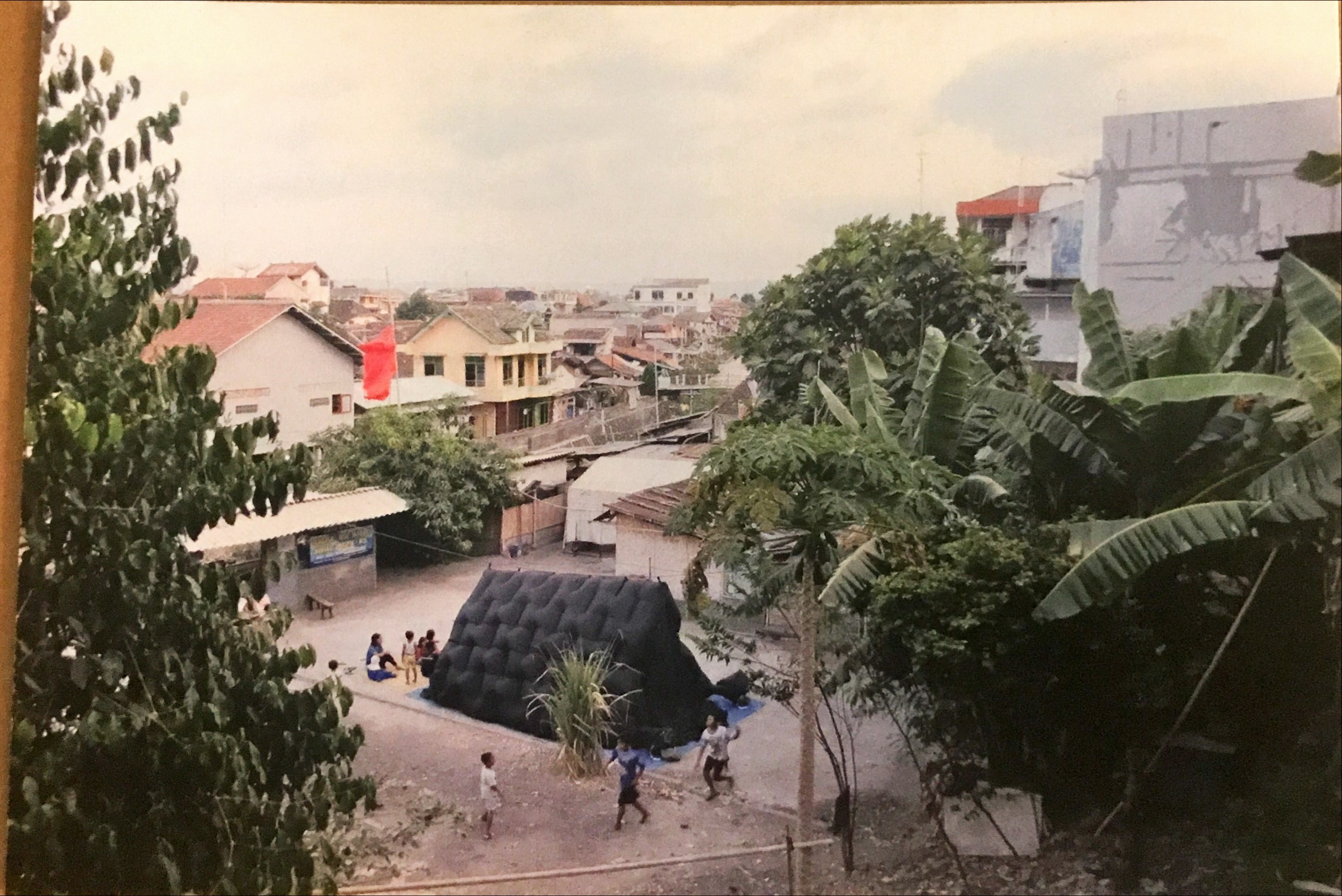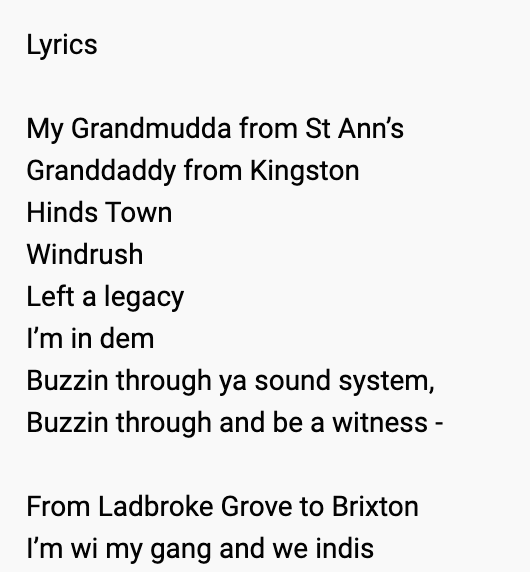 MAKING SENSE
Creators
Collectives
Think Pieces
Resources
Contribute

Home
A collaborative community sharing platform championing creative practice as a tool for positive social change, online & onsite.
How to use the site
Navigate the website by using the arrow keys on your keyboard or by using your mouse.

Zoom in and out of the page by using cmd/ctrl and + or -.

If you are using a mobile or tablet, use the landscape mode.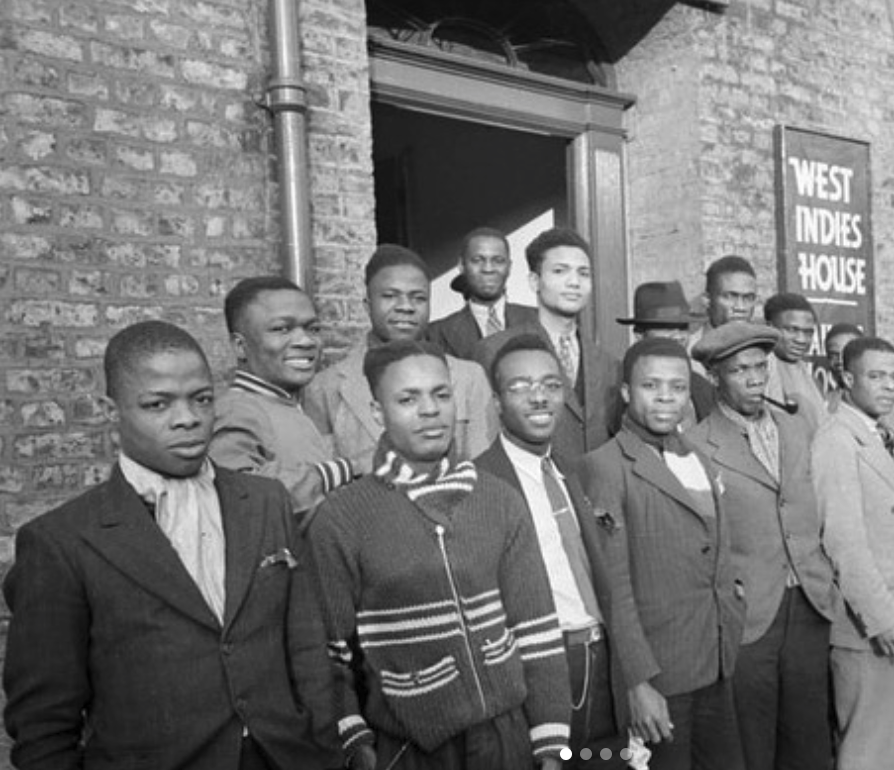 West Indies Merchant Seamen's Hostel. Newcastle (1941)
Found via @bumpkin.files
Making Sense is a local cultural education partnership led by the South London Gallery and Mountview.

Supported by A New Direction, Art Fund, Hauser & Wirth and Mercedes Zobel.

A New Direction

A New Direction is a London-based non-profit generating opportunities for children and young people to unlock their creativity. Making Sense receives investment through Challenge London, A New Direction's four-year partnership investment programme supporting cultural education across our city.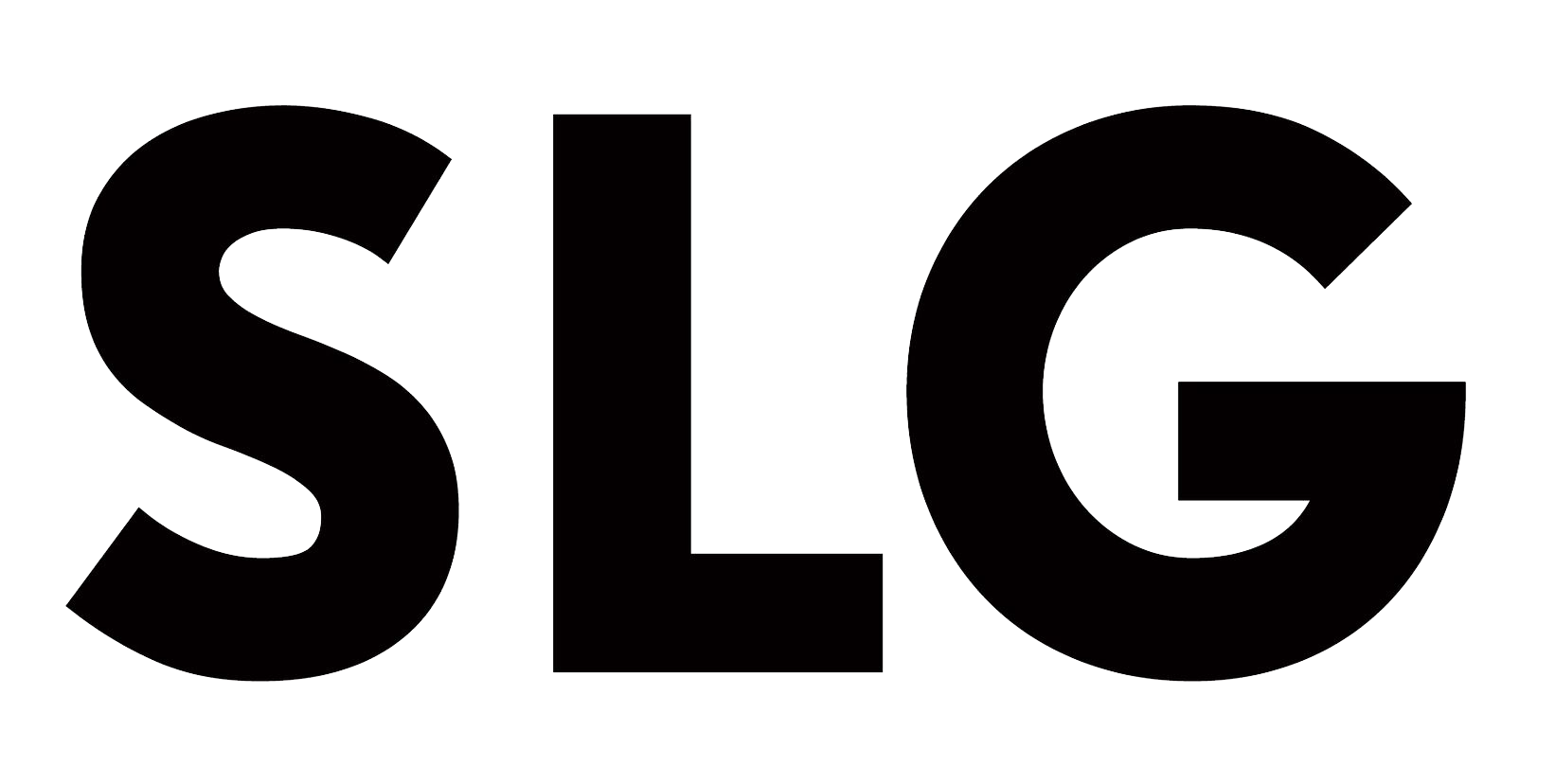 Watch out for the


stamp for the latest content!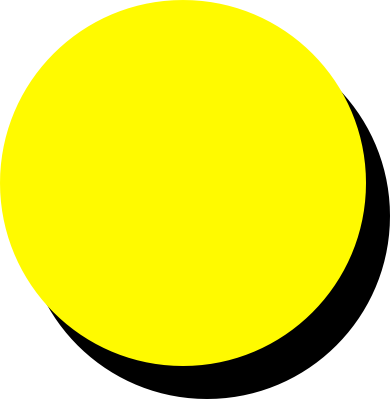 *Click*
to join
MAKING SENSE DIALOGUES for updates!
In this episode of Mountview LIVE, Jasper Ryan-Cater (Founding member of Mountview's African-Caribbean Society) interviews actor Paapa Essiedu.

A powerfully moving work created by members of the Mountview Student Union community in June 2020 in response to #BlackLivesMatter.
In this episode of Mountview LIVE, Mountview alum Benjamin Lafayette meets Young Vic Artistic Director Kwame Kwei-Armah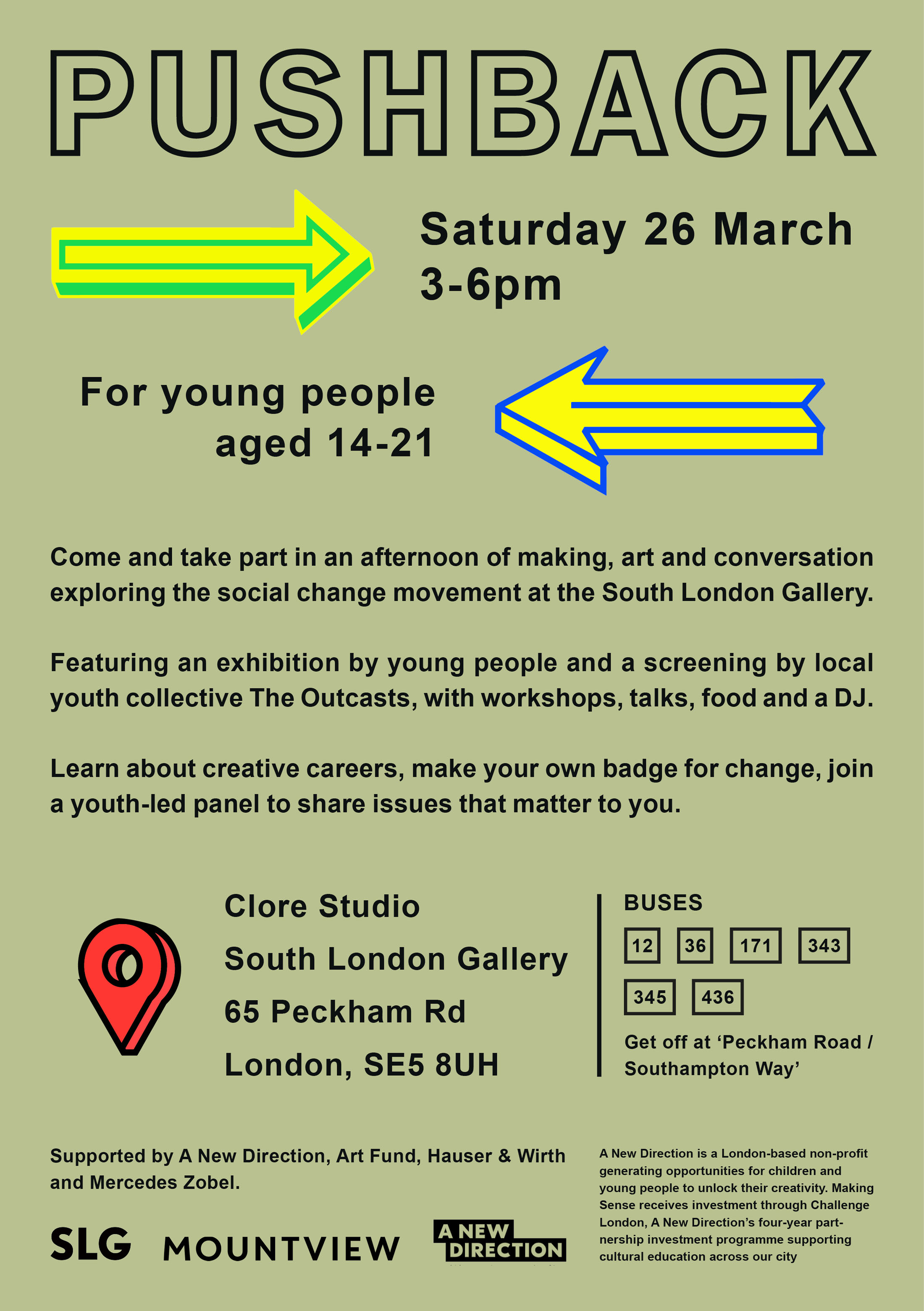 NEW!
NEW!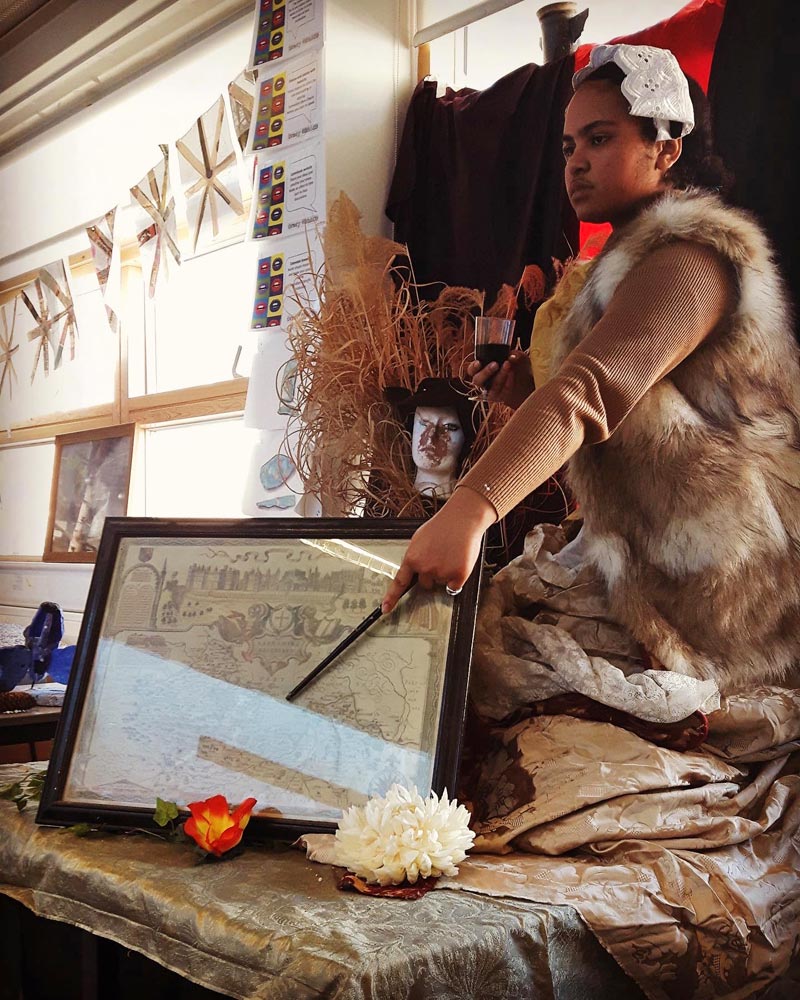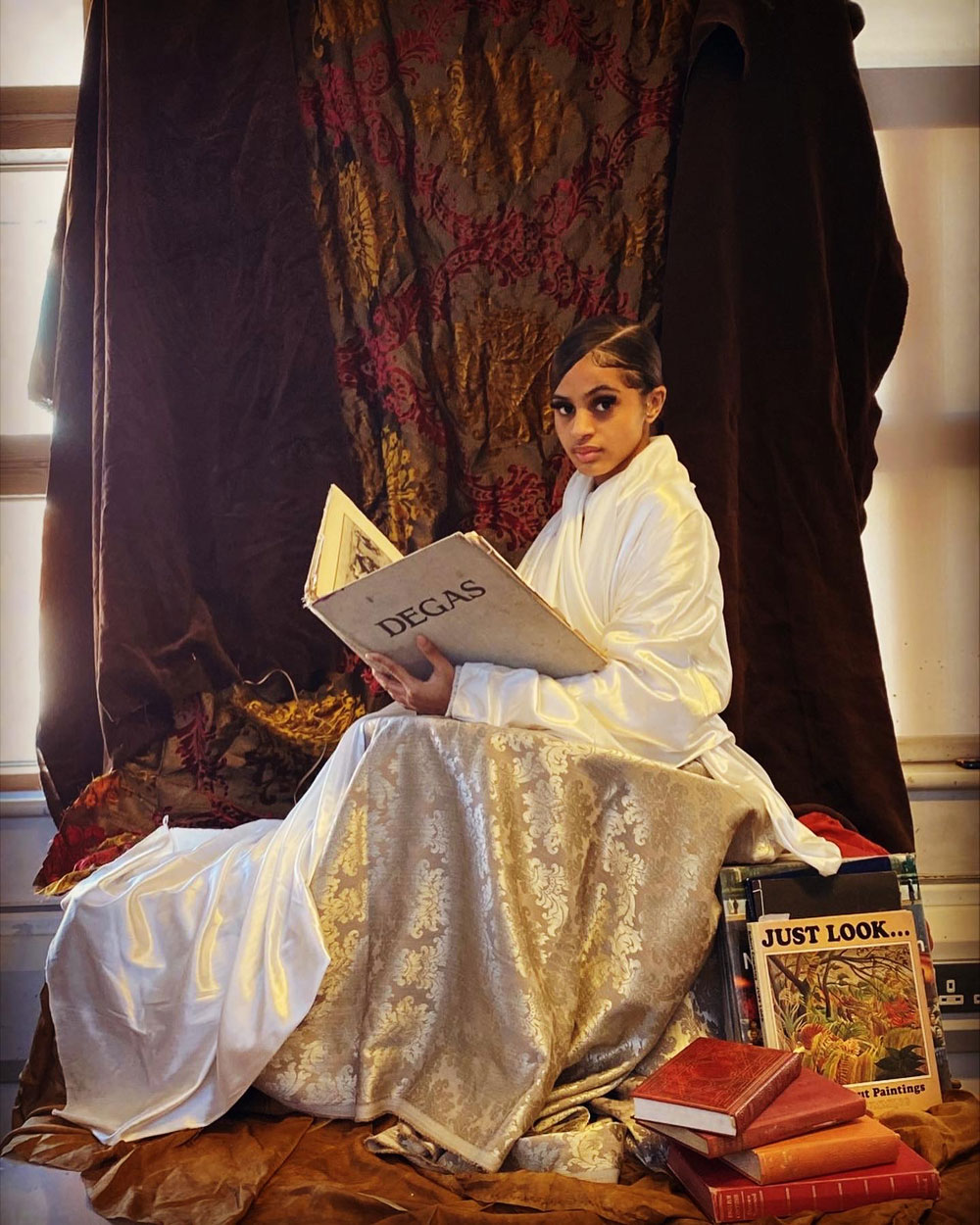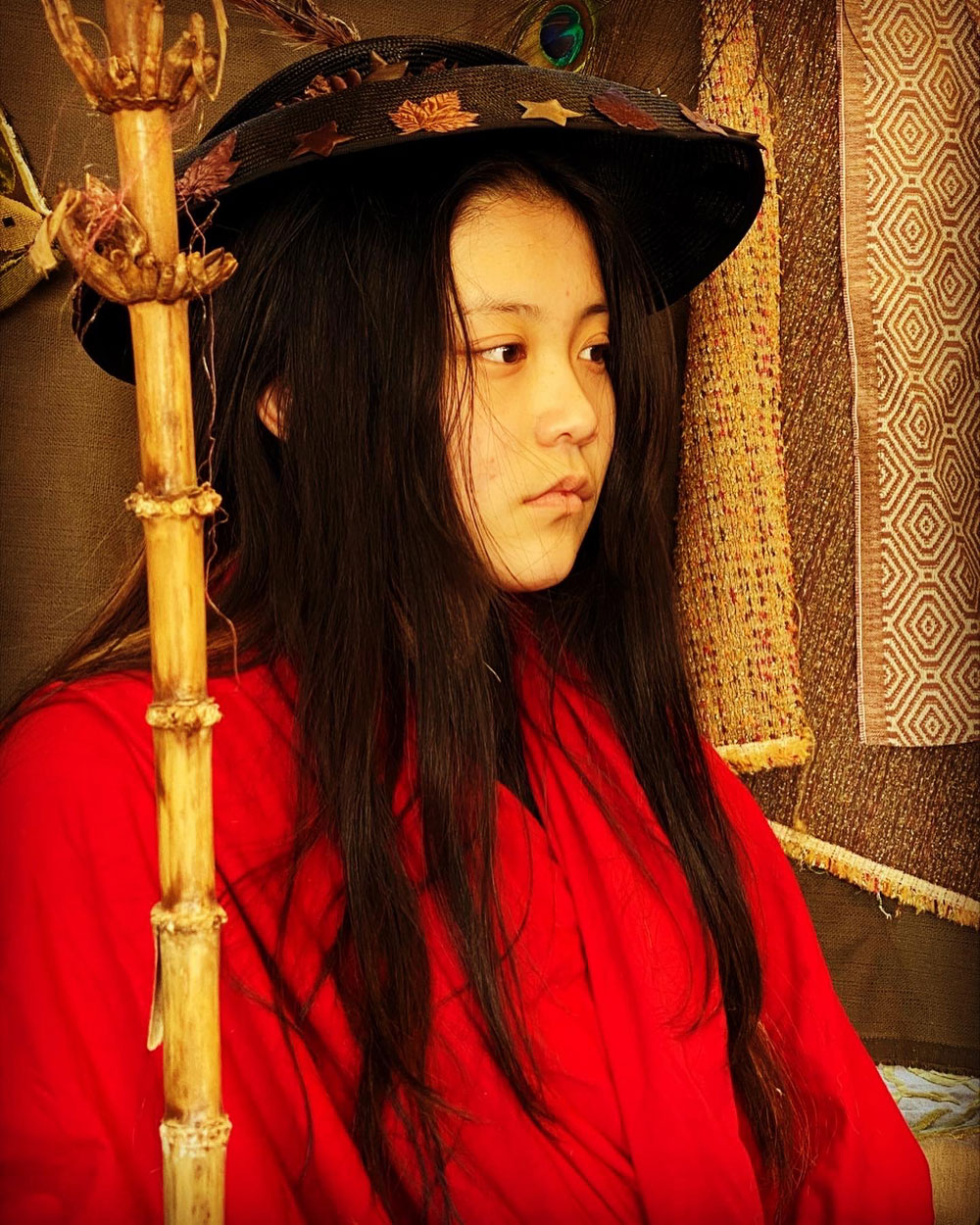 Yr12 artists exploring how power was communicated throughout Western art history. Who was generally seen as powerful? What did they look like? How this was communicated? And can those same methods be used to reimagine and retake such histories.
POWER
PORTRAITS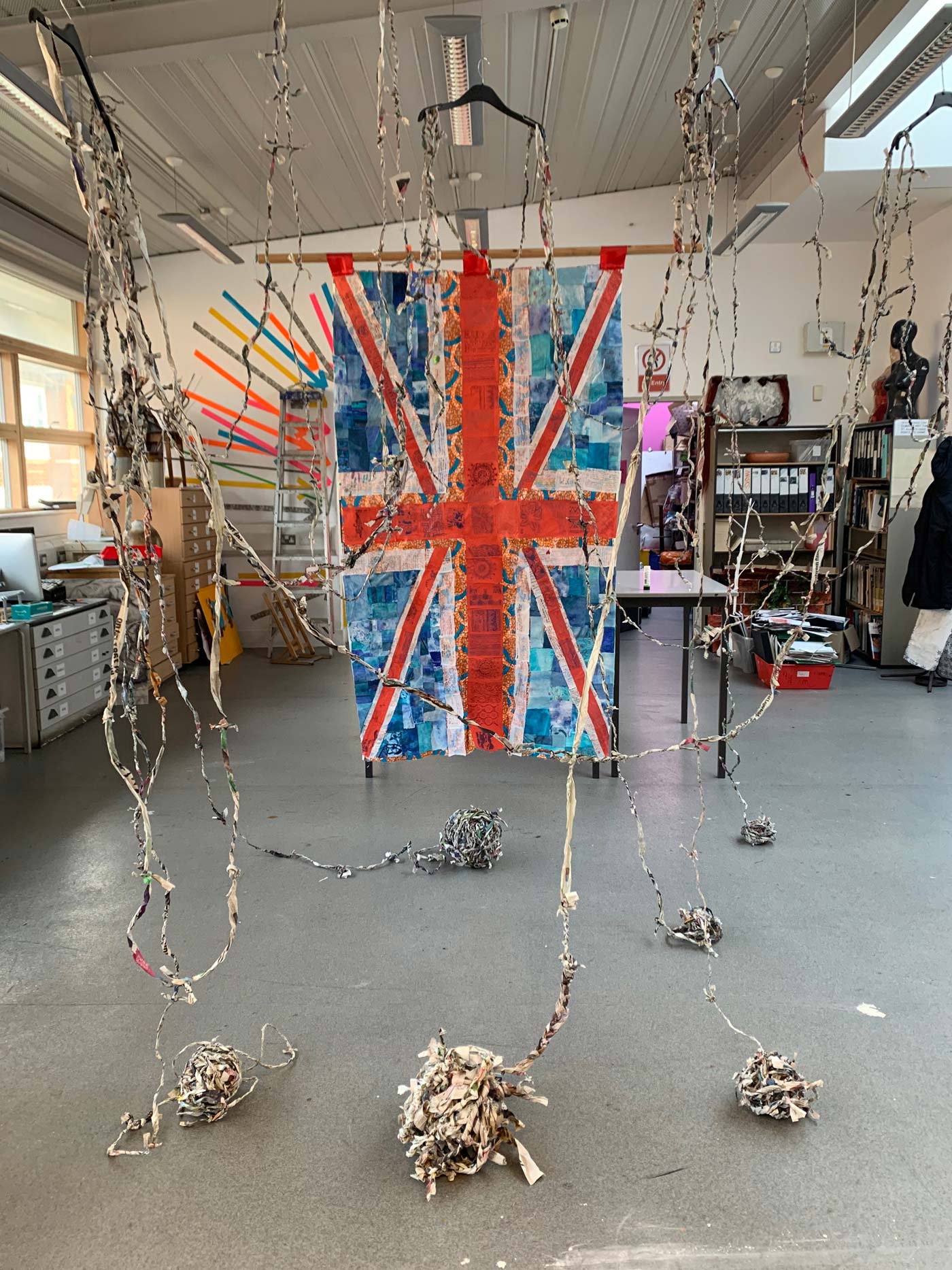 The Britishness project came about in response to the Governments promotion of British values as being integral to the teaching standards and the drive to embed them in curriculum. This project confronts the need to consider what 'Britishness' means and how that relates to us as a school. The project is a collaboration between yr 8 artists where they work together to recreate the elements of the Union Jack.
The blue sections are comprised of dyed fabrics that the students bring from home and therefore imbued with family and cultural associations. The white section is made up of letters written to a refugee and the red section is made up of cultural patterns representative of the artists in the class room. The flag is then used as a back drop to develop more performative elements. The balls of paper are the remnants of a performance create by each class, where strands of newspapers are tied together in one long thread, linking all the artists together, before being coiled up into class balls and exhibited around the flag. This element represents community and how each individual contributes to society through working together. As the strands of paper easily break apart, it also becomes a metaphor for constant work needed to support communities, with the strands needing constant care being tied and re-tied. The project concludes with individual or group performances that take place in front of the flag. The performances are based around spoken work poetry that consider what Britishness means to the young artists.
Britishness Project
by Noah and Rabtha
by Xinyi and Michael
by Princess and Christina
AUDIO
This film explores Clare Stanhope's ongoing journey and interrogation of art education and cultural capital. From the fundamental right of every child and young person to explore their creativity, Clare looks at the knowledge, new challenges and gaps in the 'art adventure', as well as the vital contributions art, craft and design as well as cultural capital make to our lives, industry and economy.
Conversation around cultural capital
by Clare Stanhope
Clare's film is one of nine films, organised by the NSEAD Special Interest Group (SIG) for Cultural Capital. It is a response to the call out and question which asked: What does cultural capital look like – or might look like – in your school or community?
NSEAD:
Anti-Racist Art Education
PDF
DOWNLOAD

Harris Girls Academy
East Dulwich
Harris Girls Academy
East Dulwich